Gisborne's Trusted Master Painter Professional
Welcome to Niven Painters Limited, Gisborne's Trusted
Master Painter
Owned and operated by Master Painter Malcolm Niven.
Malcolm is a fully qualified painter and decorator, bringing
over 35 years of experience and service to every project.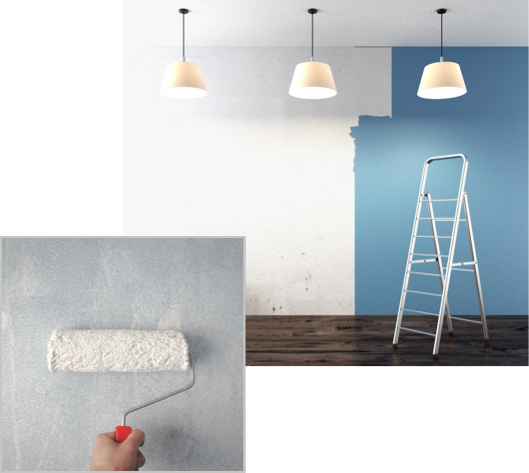 Niven Painters specialises in LEAD-based paint removal in older style homes and villas.
Niven Painters Ltd has been a Dulux Accredited Painter since June 2018. Membership of the accreditation programme is by invitation only. A number of requirements need to be met in order to operate as a Dulux Accredited Painter and Dulux assess and recognise the experience, quality and extra pride in workmanship.
Membership number: DAZ180027
BOOK YOUR FREE CONSULTATION TODAY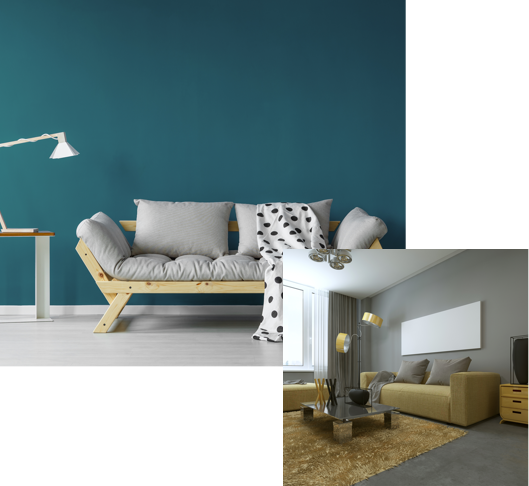 ​Why Choose Niven Painters Limited?
Malcolm's dedication is unrivaled. He treats your home as if it was his
own, and will not complete a job until he is 100% satisfied.
Malcolm is a member of the New Zealand Master Painters
(membership number 2067) which ensures his work is of the highest
standard amongst Painting and Decorating businesses.
Malcolm proudly calls Gisborne home, and serves the city and the local
area with a wide portfolio, and obtains significant work on referral.
Malcolm is an award-winning Master Painter in the annual Master
Painter awards.


Big or small, we do it all
Contact Niven Painters Ltd to discuss your job with Gisborne's Experienced Master Painter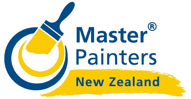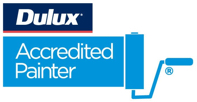 Get started with Niven Painters today
Copyright © Niven Painters 2020