Niven Painters Limited was founded by Malcolm Niven in 1998 and has seen the business grow to serve hundreds of clients in and around Gisborne, many which refer as well as requesting additional painting services.
Malcolm is a member of the New Zealand Master Painters (membership number 2067) and has a portfolio of client work all over Gisborne. Malcolm is an award-winning Master Painter in the annual Master Painter awards.
He is also a specialist LEAD-based paint remover and brings 35 years in the painting industry to each job. Malcolm completed a 4 year apprenticeship with a local Gisborne painting and decorating company and is certified in painting and decorating.
Malcolm's specialist interests include the re-painting of older style homes and villas.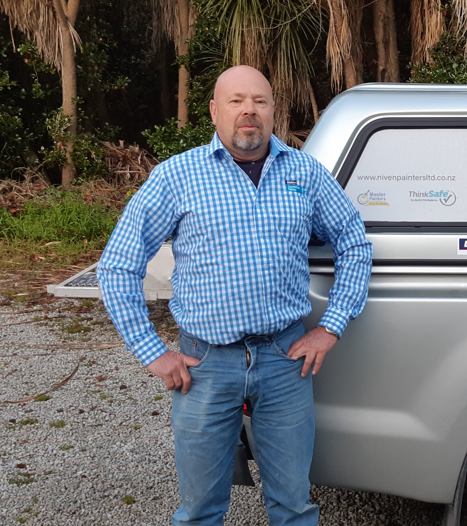 BOOK YOUR FREE CONSULTATION TODAY
Big or small, we do it all
Contact Niven Painters Ltd to discuss your job with Gisborne's Experienced Master Painter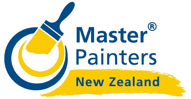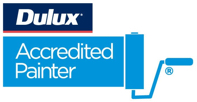 Get started with Niven Painters today
Copyright © Niven Painters 2020