Our experience allows us to offer a range of services second-to-none in Gisborne.  From commercial painting to residential colour choices, Niven Painters offers it all.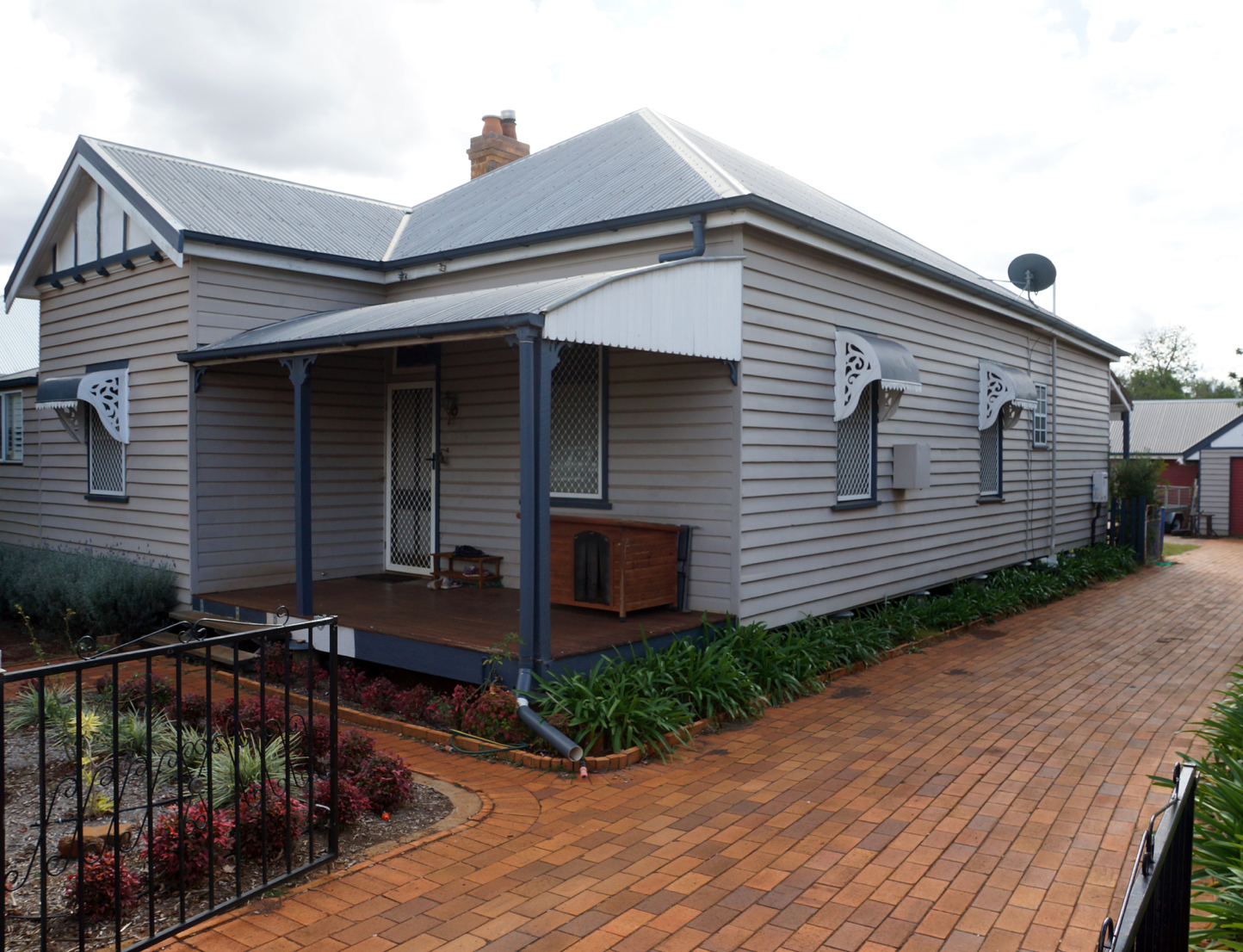 Painting of older homes and villas
Restoring the beauty of character homes is something we pride ourselves on. 
Interior and exterior painting
Kitchen to garage, we can advise and paint everything.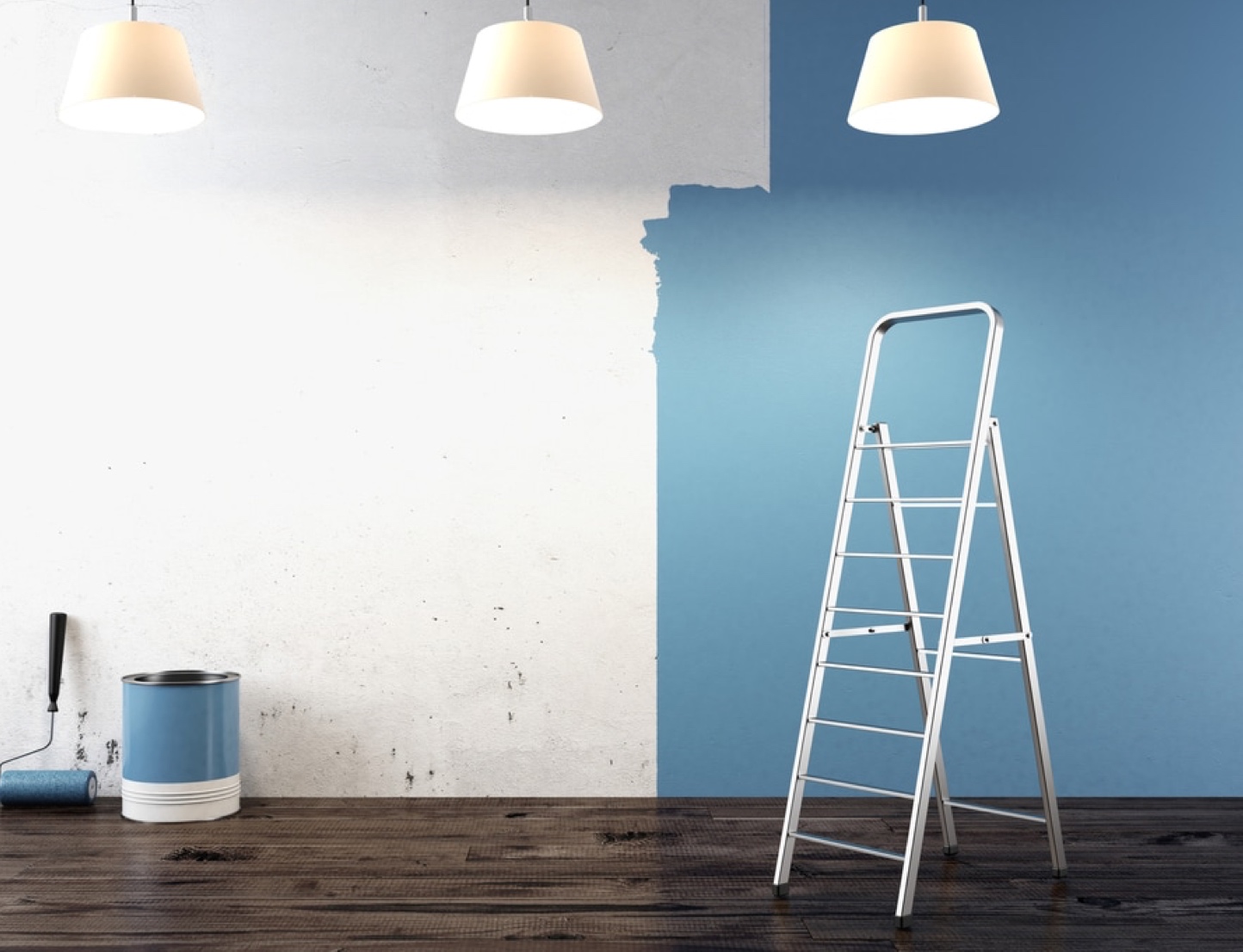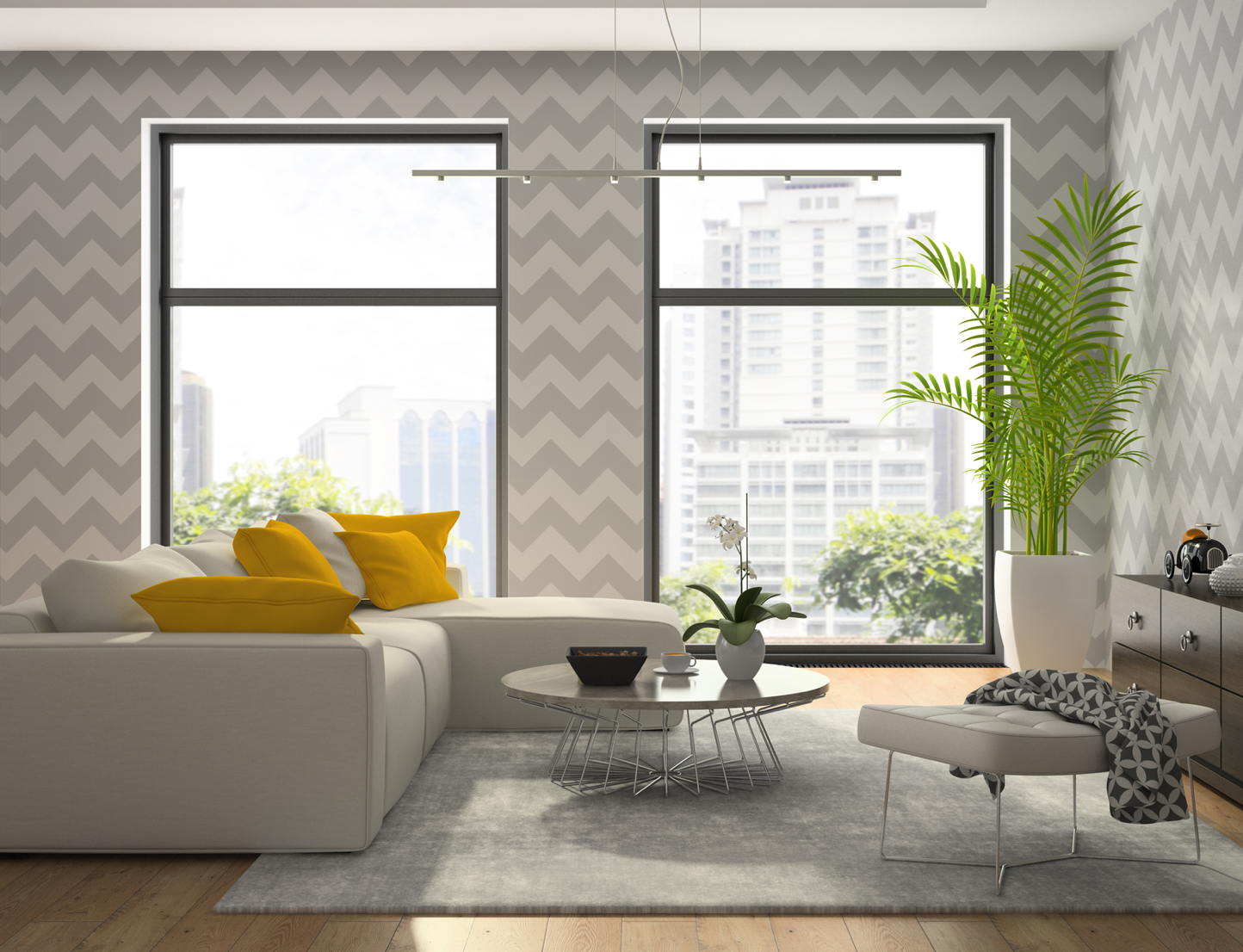 We cover it all, supplying both pasted wallpaper and paste the wall products (New Zealand made and imported).
We offer textured products as well and also some plastering systems.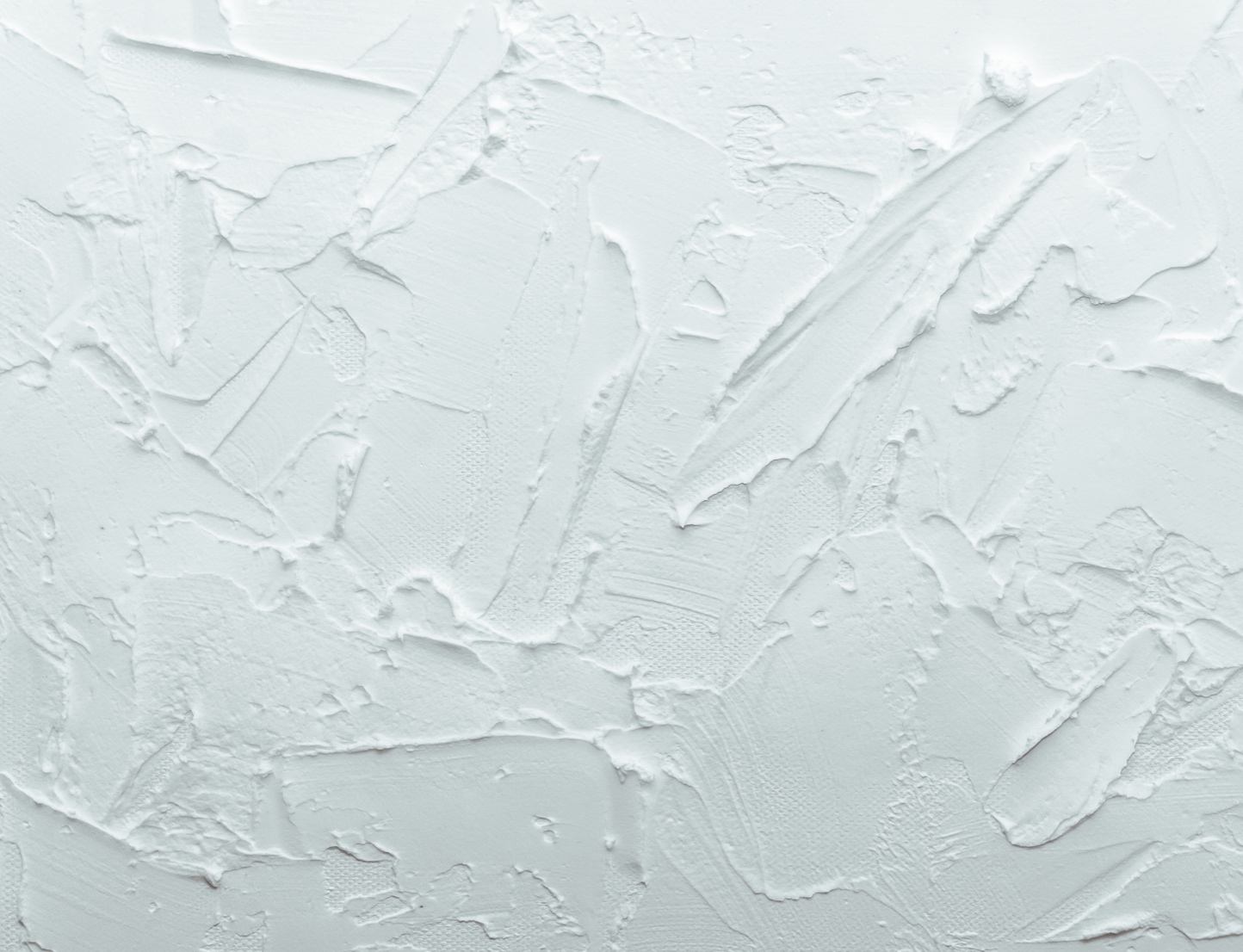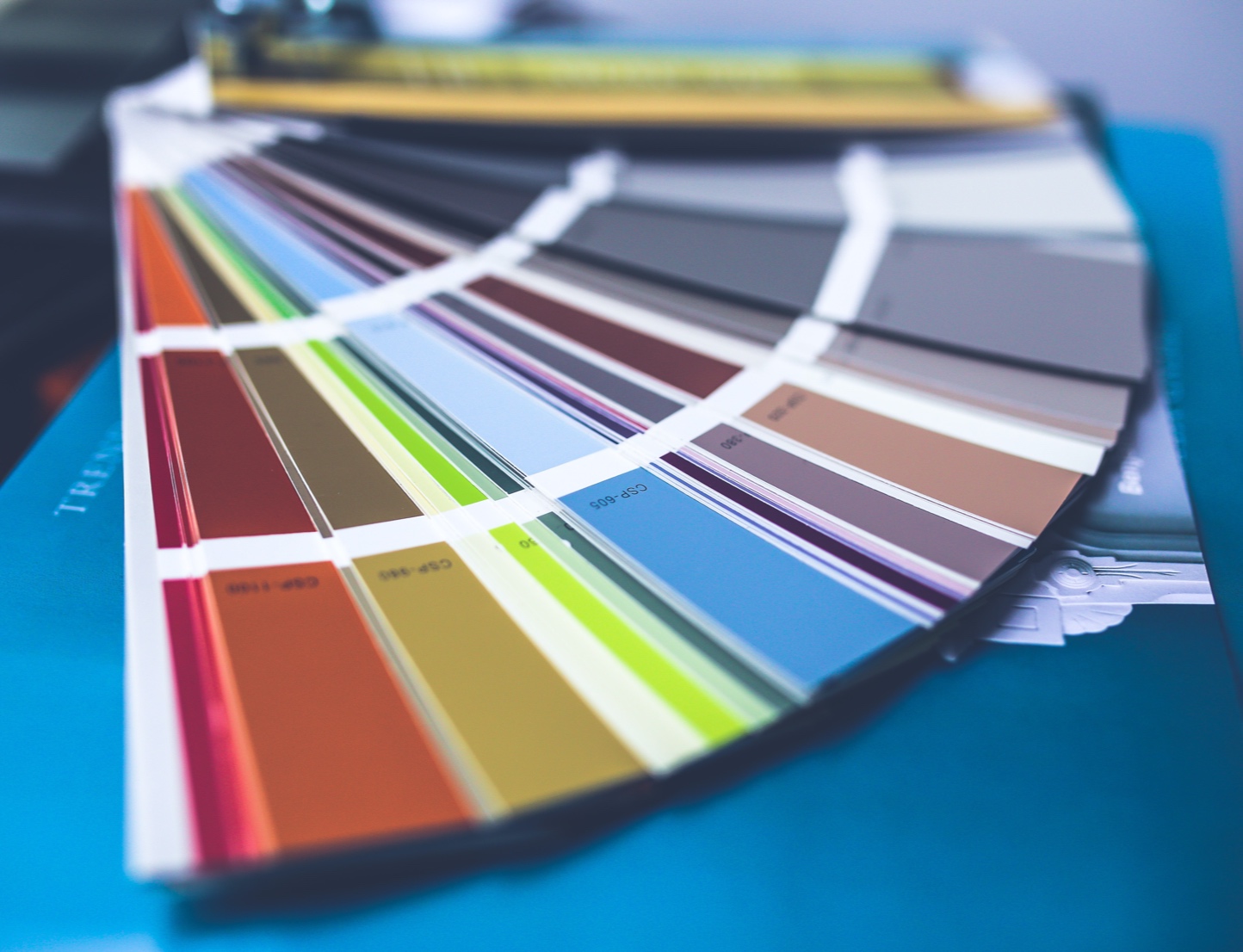 As the colour you choose will mark your home for 10+ years, your colour needs to last and look good beyond today's trends. 
BOOK YOUR FREE CONSULTATION TODAY
Frequently Asked Questions
Not really recommended but in some instances it can be done. 
In most cases the answer is yes we do.
This may be due in part from the very first time the ceiling was painted, the painter did not use the correct sealer coat on the ceiling.
This is due to the last painter not washing the ceiling prior to commencing the paint job.
The ceiling has mould on it and should have been washed down first.
There is possibly soap deposits on it.
Yes this is just the paste that has not dried yet - give it 2 or 3 days and they will be gone.
The bubbles where always there but now that you have painted the old wallpaper the weight of the paint on the wallpaper is pulling the wallpaper away from the wall. The only way to fix this is to remove the old wallpaper and start from the wall lining.
Either not enough paste or the wrong paste was used for the type of wallpaper.
This is caused by either water present in the substrate or unsound sub-coats under your existing wall coating.
This is due to the old paint falling off the weather boards and the timber drying out.
In the hot Gisborne sun the darker the colour the more heat that is absorbed  into the paint work which can cause the paint work to prematurely age and fail.
Due to Health and Safety legislation it is an offence if I do not keep you or my staff safe.
Yes it will but it will not be as much as you may think.
That depends on a number of factors e.g. weather, the amount of work to do and access to the job site are some of the factors to consider.
Yes I will leave you all the left over paint you paid for it so it's yours.
Yes we will re-glaze the windows puttys for you.
Yes we will do this for a more weather tight home.
No we will not, but we will show you it so it can be repaired by a trained professional.
Get started with Niven Painters today
Copyright © Niven Painters 2020